Life is a great big canvas…
Come join me in
splashing some paint on it!
As an artist and owner of My Time Arts, I have been blessed to paint. My passion has been to share the love of painting with those around me and those wanting to learn.

For over 40 years, I have been teaching classes, doing custom paintings along with personalizing homes with wall murals and faux painting. Come, look around and perhaps join me in creating a masterpiece of your own.

Classes & FUNdraisers are simply something fun to do! We are a place to unwind and enjoy a stress-free environment while encouraging your inner creativity.
Read More
Kids/Family Studio Classes
No matter your age or skill-level, My Time Arts will take you beyond the realm of the ordinary to a painting, you will be proud to display!
Read More
Now Offering In-Home Paint Parties!
Anniversary
Bachelorette Party
Birthday Parties
Bridal Shower
Date Night
Family Gatherings
Girls Night Out
Team Building
Or Simply a "MY Time" Treat… We have a Class for everyone.
Read more
Different kind of
FUNdraiser

Let us guide your guest through an evening of art and merriment. They'll be sure to talk about it for weeks!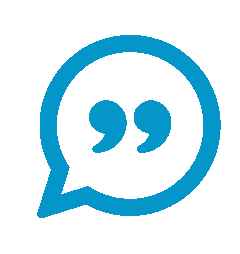 It is a distinct pleasure for me to recommend My Time Arts. I personally want to thank complete staff for their patience and diligence which has benefited me alot.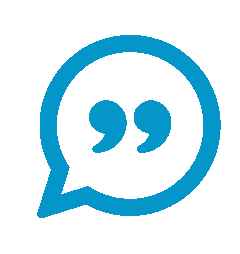 My Daughter is always happy to go to My Time Arts and full of smiles when we pick her up. I will always be grateful to this wonderful efforts.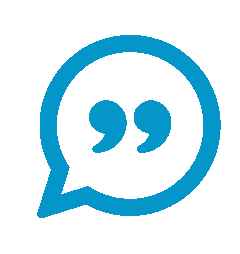 Learning from an artist is inspiring . Very relevant, pace is personal. Very inspiring . Going to art classes takes me away from my everyday world and helps me connect with my creativity for days after.